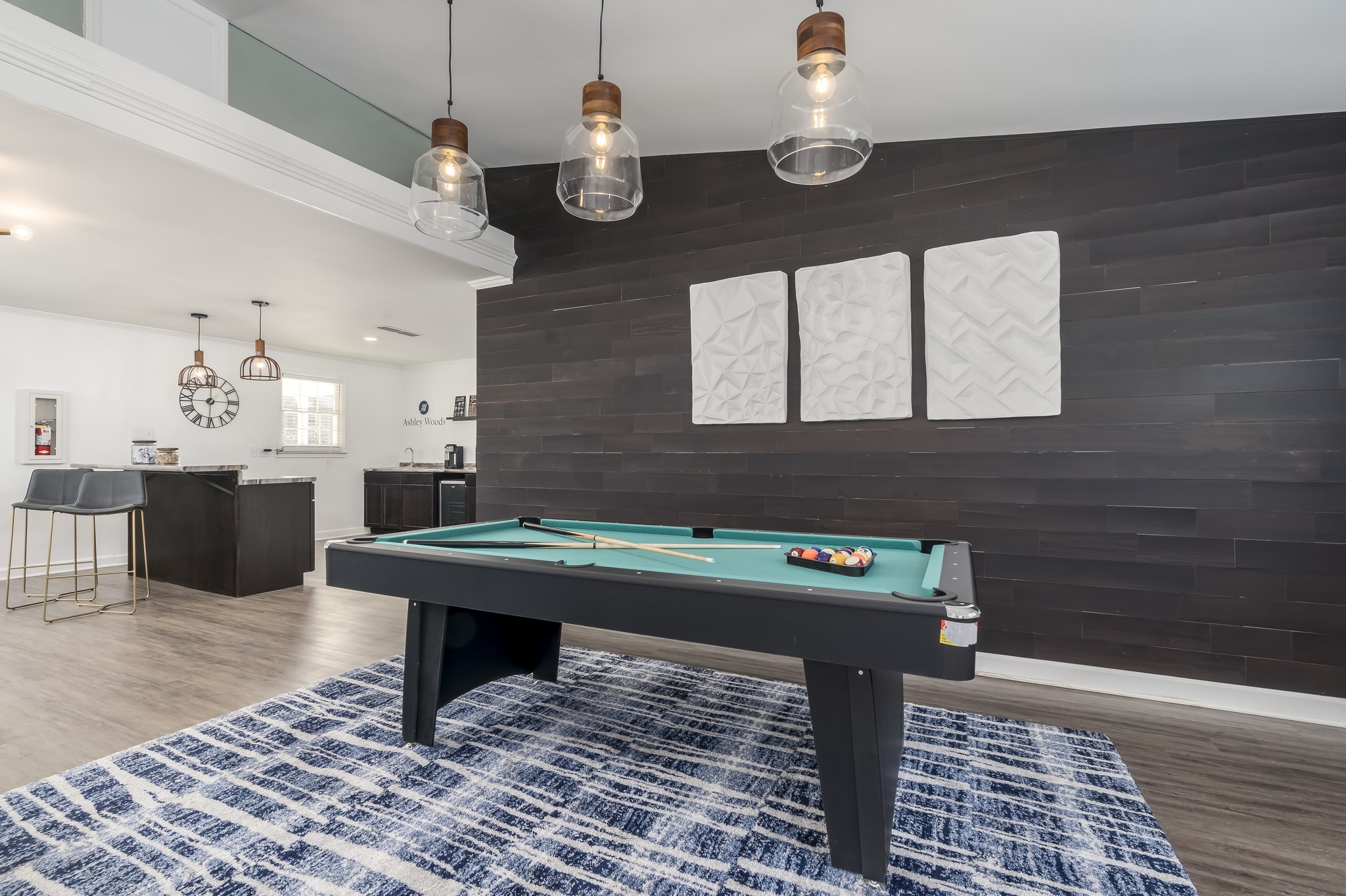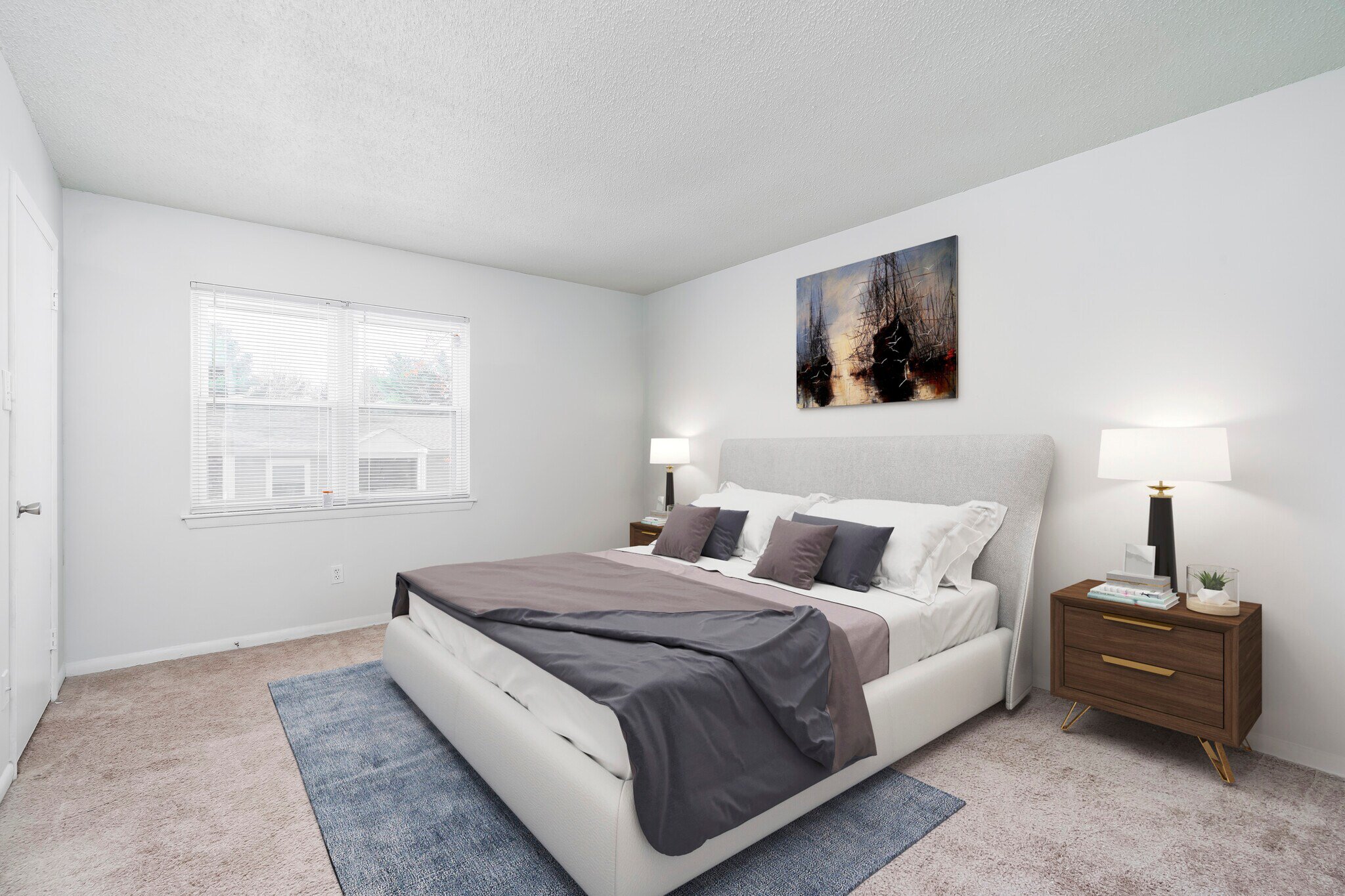 Apartment Amenities
Bathtub


Our units offer the luxury of your own private bathtub for all of our residents. There's no better feeling than knowing you'll be able to relax whenever necessary with this amenity. Plus-if you're little kids love the tub- we've got you covered!=

Central AC + Heating


We're thrilled to let you know that our units have central AC & heating for your comfort throughout the year. No expensive wall units will be necessary as these updated systems keep you warm in the winter and cool during the summer with no strings attached!

Spacious Floor plans


We offer a variety of roomy floor plans for you to choose from. Whether you love airy kitchens, multiple bedrooms, or deluxe patios we have great options for everyone. Anyone can find their dream residence at our complex.

Complimentary AC Filters


At Ashley Woods, we care about all the details. We offer a special service for our residents- a complimentary AC filter replacement is available for your needs, when necessary.

Walk In Closet


Our apartments offer spacious closet areas for all of your clothes and personal belongings. No need to bend down or strain yourself as you have an entire walk-in closet to accommodate your garments and attire.

Open Kitchen


Several of our units present a very unique kitchen design featuring spacious dynamics. This allows for an open feeling and generous kitchen space for your cooking and family time.

Washer & Dryer Connections


Many of our apartments have Washer/Dryer accessibility in order to allow our tenants the highest standard of living possible.

Refrigerator


All of our units feature top-of-the-line refrigerators in our kitchens. These spacious and well-maintained appliances will keep your family well provisioned – exactly what you need for your new residence.

Wood-Style Flooring


Many of our units have luxury hardwood-style floors throughout the residence. These wood-style flooring options offer a classy
Community Amenities
Positive Credit Reporting


At Ashley Woods, we help our residents raise their credit by reporting all on-time payments to the credit bureaus. This can help improve your credit score automatically and make it easier to obtain loans, get new credit cards and more!

Dasmen Rewards Program


This unique initiative offers supreme benefits and prizes to our valued residents. Our simple and efficient point system includes exciting incentives for everyday tasks and activities – take advantage of this special Rewards Program while living at Ashley Woods.

Monthly Newsletters


At Ashley Woods, we'll send out monthly updates on what's new around the complex and other important information to make sure you're always in the know. Whether a new initiative or social event, we'll send you everything!

Clubhouse with Resident Lounge


Whether you need a place to sit down for a moment and gather yourself after a long day or want to enjoy our clubhouse and resident lounge on a lazy Friday afternoon, we're delighted to provide this relaxing space for our tenants.

Complimentary Coffee Bar


We offer complimentary coffee at our clubhouse to all of our residents daily. Our commitment to make your daily routine more pleasant is of the utmost importance to us. Sit down and enjoy a cup of Joe at Ashley Woods, it's our pleasure.

Ample Onsite Parking


After a long day at work, there's nothing more convenient than knowing you won't have to circle the streets for parking. At Ashley Woods – we offer on-site parking areas, allowing for hassle-free travel 100% of the time.

Guest Parking


Want to have some friends or family over at your home? No need to worry about parking! With plenty of guest parking, you can host worry-free as there is room for everyone!

24-Hour Onsite Maintenance


We have various supervisors and technicians available and just minutes away! They are prepared to take care of any repairs, fixes or maintenance-related tasks you may encounter. Our team is on-site and ready to cover their responsibilities and your needs.

Professional Onsite Management


We have Management representatives available at just a few minutes' notice. No need to travel for assistance with your various needs at Ashley Woods. Our team is on location and ready to help make your experience at our complex smooth and enjoyable.

Social Events


We appreciate YOU! Our residents are important to us, and we like to show that by producing monthly social events and gatherings for everyone to enjoy. These unique functions allow for community growth and great shared experiences for everyone involved – Join us!

Laundry Facility


We offer a full-service laundry facility to our residents in order to allow effective and easily accessible machines for our entire complex. Freshly washed clothes from our own premises are available to you and your family 24/7!

Door to Door Valet Waste Service


At Ashley Woods, we utilize a cutting-edge door-to-door waste service developed specifically to ease trash removal for all of our tenants. It's our no-hassle solution to effective and consistent waste collection for our residents.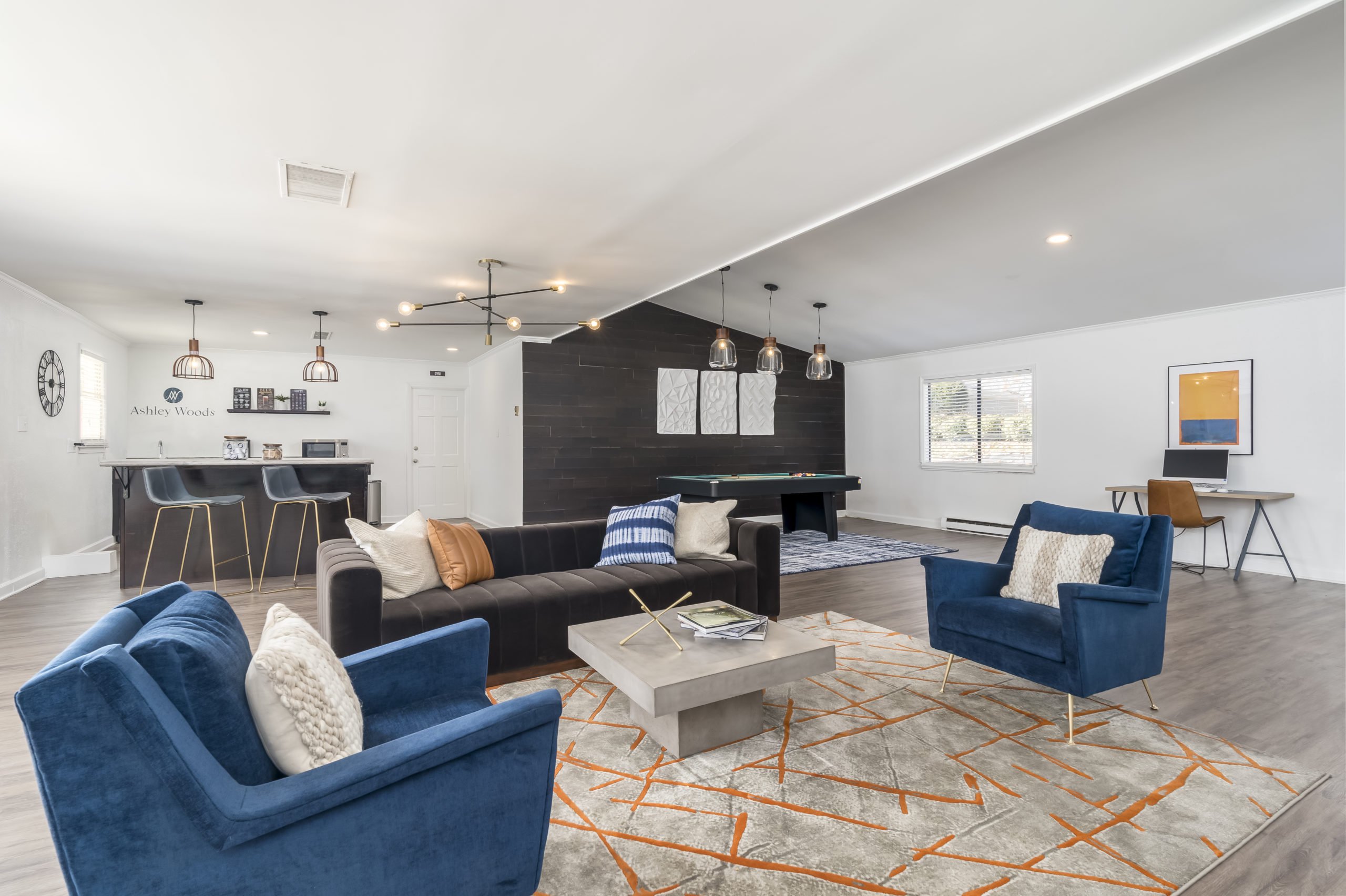 Health Activity & Sports
Onsite Fitness Center


Take care of all your physical exercise and cardio at our state-of-the-art Fitness center. Work out whenever you want with our State of the Art fitness equipment, developed to offer our residents the opportunity to stay fit and healthy without having to travel far from home.

Playground


Our modern playground has recreational equipment that your child can enjoy on a daily basis. We make sure that kids can let loose and have fun, right in the midst of your new community.

Sparkling Swimming Pool


Our serene pool allow for refreshment and recreation throughout the week. Our clean and sparkling pool allows for children and adults alike to pamper themselves, by utilizing this outstanding amenity. Enjoy a dip at your leisure!

Tennis Court


Enjoy some healthy competition with a game of tennis right here in your new community!
Pet Policy
We Are Pet Friendly
How could we say no to your loving companion?
Whether you own a dog, cat, or bird – all of our apartment facilities are Pet Friendly.